Our Team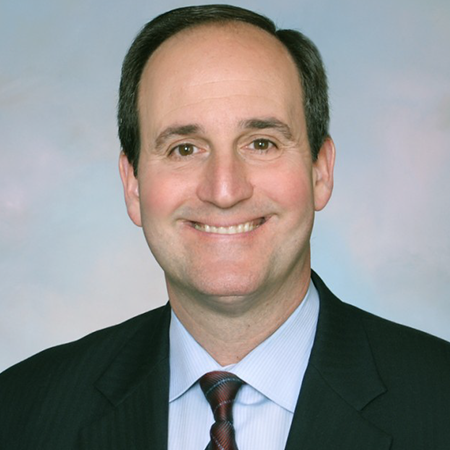 Steven Block is proud to be a Registered Representative with NYLIFE Securities LLC and New York Life Insurance Company since 2009. He works with a wide variety of clients, including individuals, families, and business owners with accumulation and distribution strategies to maximize outcomes in a tax efficient manner. He helps customize individualized strategies by helping the client understand where they are now and where they want to be in the future. He treats all clients as if they were his own family.
Prior to coming to NYL, Steve was a commodities trader on the floor of the Chicago Mercantile Exchange for 24 years. Prior to working, Steve graduated from Grinnell College in 2004 with a Bachelor of Arts. While there, Steve was a member of the nationally ranked swim team and played water polo.
When not at work, Steve loves spending time with his wife, Leslie, and three daughters, Allison, Emily, and Sydney. He is a gym enthusiast and enjoys dining at his favorite restaurants.
Partnerships
Mary Beth has been in the financial services industry since 2011 with a focus on retirement planning, tax strategies and employee benefits. She advises clients across the United States.
In 2017 she began volunteering with Money Management Educators marketing their unique services to nationally known corporations, associations and municipalities. Mary Beth is an avid supporter of promoting financial wellness in our corporate communities.
Mary Beth's extensive marketing background includes working with employers like Service Express, Franciscan Ministries, City of Aurora and Assurance. She is actively involved with local HR groups including HRMAC, SHRM and HRA Oakbrook.
Living in downtown Chicago she enjoys trying new restaurants, gardening on her deck, and spending time with friends and family. She also frequently travels and loves exploring new destinations.